"God Can Do Anything," Karen's inspiring behind the scenes story of her improved eyesight is including in the anthology, Life Changing Miracles.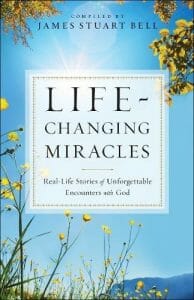 Life Changing Miracles
Ordinary people share stories of how God has used miracles to change their lives.
Karen's short story, "The Christmas Gift," appears in the delightful anthology, Christmas Treasures.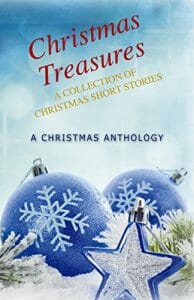 Christmas Treasures: A Collection of Christmas Short Stories
Heartwarming stories of Christmas that will become favorites to read year after year.
Karen is the author of three titles in Rainbow Publishers Five Minute Sunday School Activities series.  You can find these title online or in your local Christian bookstore: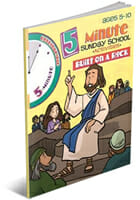 Built On A Rock:
A thorough kid-friendly study of the early church.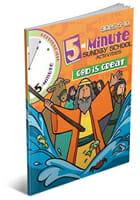 God Is Great:
Let's teach our kids who God really is, that He is above all others and worthy of our praise.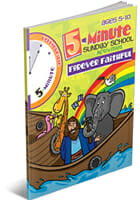 Forever Faithful: 
Our children are under assault like never before.  This series of lessons teaches children that no matter what happens in their lives, God is forever faithful.