Desert bloom. It's a classic oxymoron.
Do you like lists of words that are oxymoron doubles? Here's a few:
Deafening silence
Living dead
Larger half
Clearly confused
Microsoft Works? Okay, be nice.
Civil engineer? Someone will have to explain that one to me.
Here's my favorite. Jumbo shrimp. Yeah, right.
What about desert bloom?
I like desert bloom as an oxymoron because, as a desert rat in Southern Arizona for the first twenty-three years of my life, I've seen it happen. Other than the single waxy white blooms atop the mighty Saguaro or the pretty pink flowers capping a barrel cactus, flowers were not an annual occurrence. Yet, every ten years or so, when the Desert Southwest had an abundance of winter rains, this: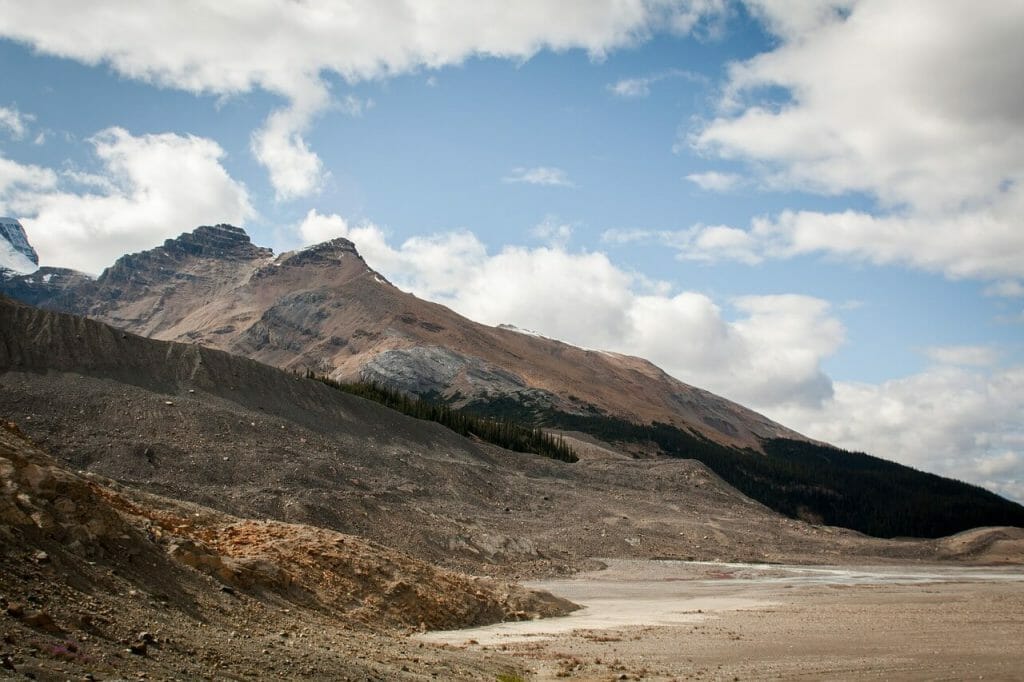 Turns into this.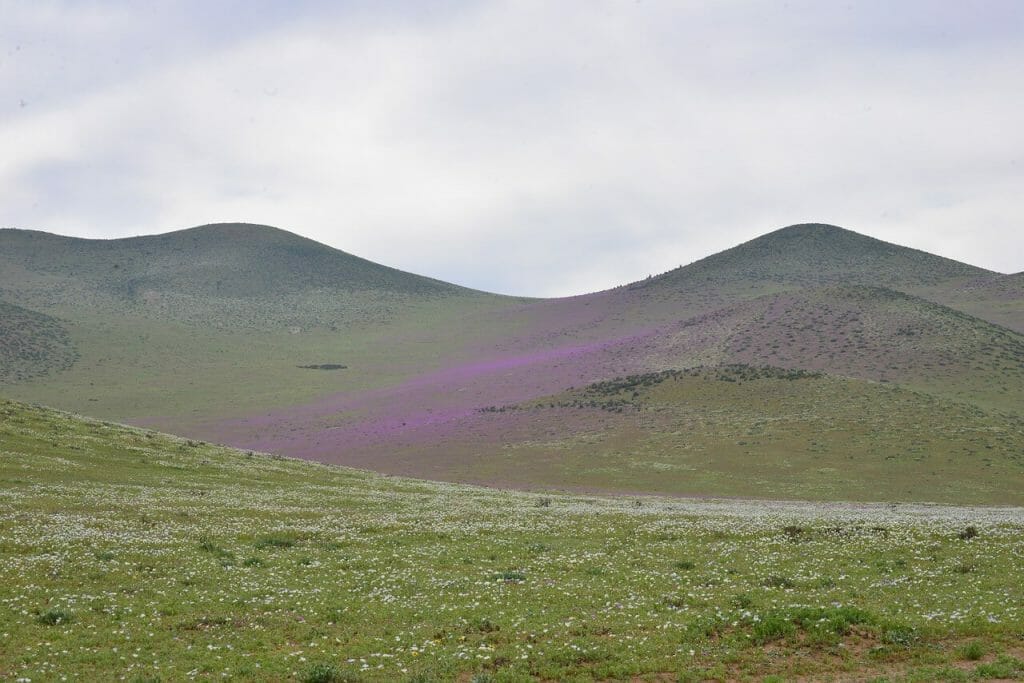 It's amazing. Like Easterners who take rides to check out the autumn leaves, our family would pile in the car on a Saturday afternoon and drive through the Saguaro National Monument to see the desert brushed in full color splendor. [Read more…]