Oh no! Did you just find another zucchini lurking in your garden?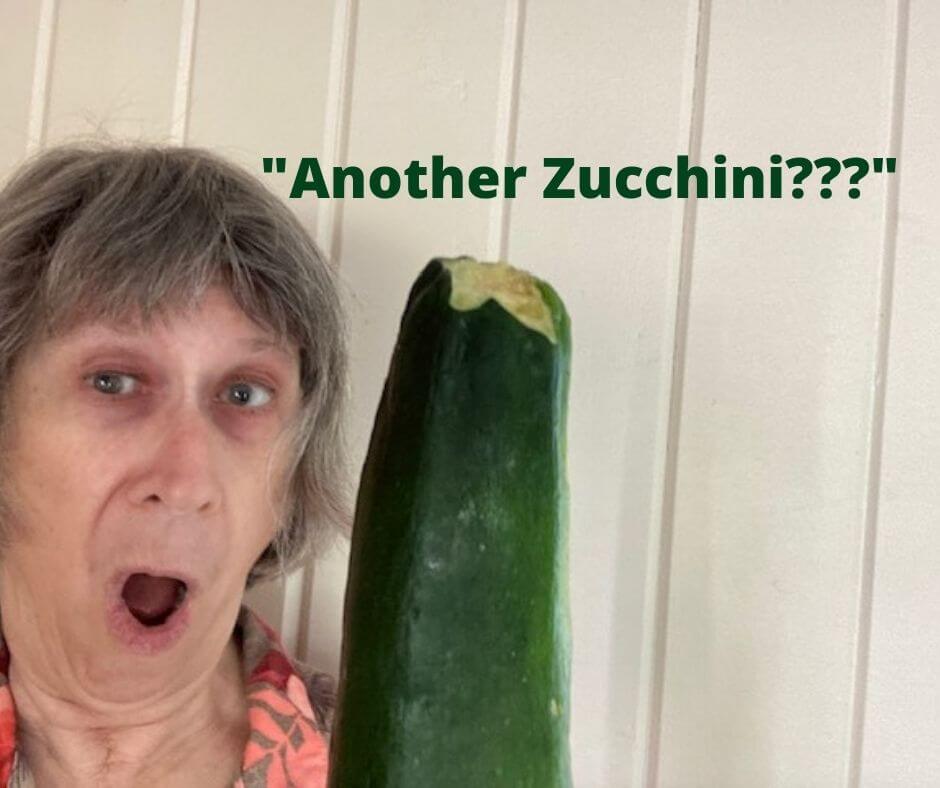 Every year, a table in our church Fellowship Hall has a varied display of garden produce, including zucchini, lots of zucchini. This prolific plant is, like Preacher Creature acerbically says, "the gift that keeps on giving." He doesn't like zucchini.
I take that back. He will tolerate zucchini, depending on how I fix it. And so I'm always on the lookout for new recipes. After all, I can only make so much zucchini bread. Have you ever noticed that zucchini bread really doesn't take that much zucchini?
Try this new recipe
[Read more…]