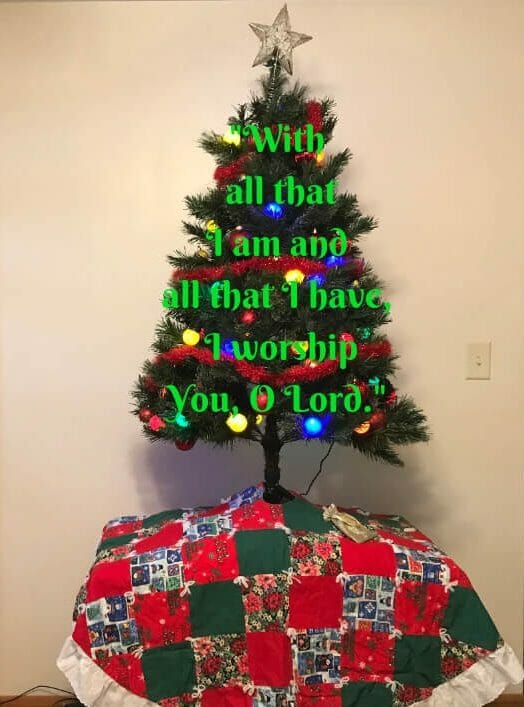 What do I love to do for Christmas?
Bake cookies
Make homemade bread
Tour neighborhoods that have Christmas displays
Write my annual Christmas letter
Select stamps with just the right Christmas theme
Choose Christmas cards with just the right message and picture.
Play piano solos of Christmas carols.
I even get a buzz out of signing my cards with a green ink pen. Okay, I'm weird. My husband acknowledged experiencing pleasure in finding images on the Internet to use in his creation of return address labels.
Have Jack and I forgot the reason for the season – that Jesus came to earth in human form as a helpless, obscure baby so that He could grow up and die for the sins of the world? [Read more…]