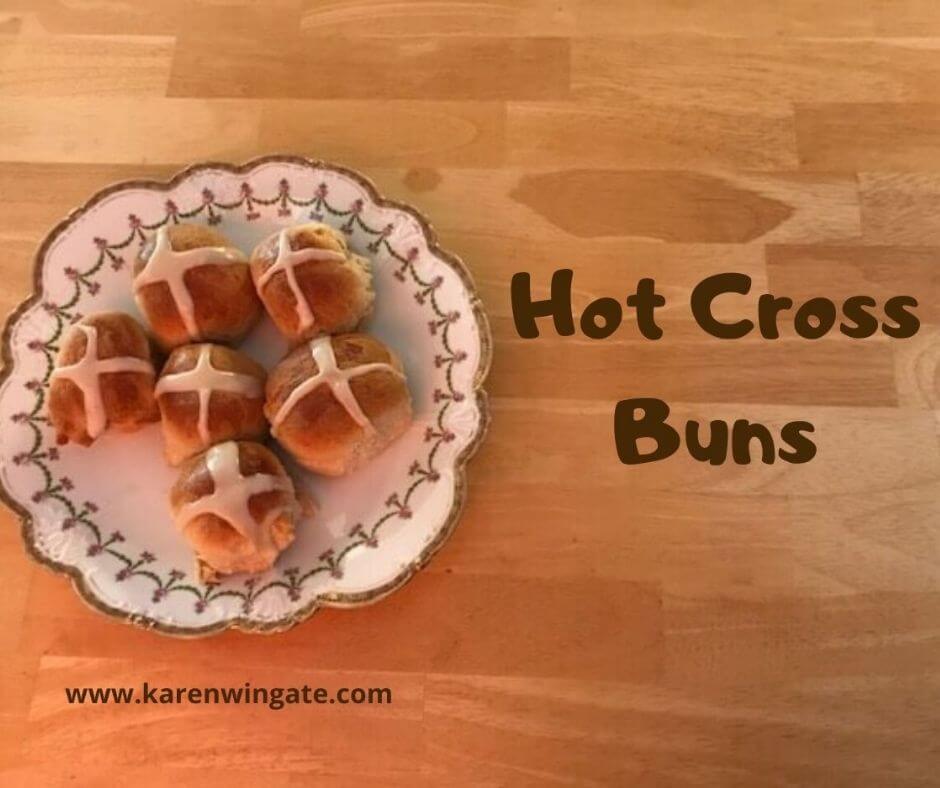 Hot Cross Buns are a great Easter giveaway.
Yes, I know. Easter was yesterday, the day before I posted this blog. But hey, Easter can be like the way my family celebrates birthdays. We stretch out the festivities for over a week, or whatever works for most of us.
So, if you're looking for a new shelter in place cooking project or know some neighbors or shut-ins that need to see a smile and enjoy the scent of homemade bread, this recipe for hot cross buns can be a fun, festive way to keep sharing the meaning of Easter.
[Read more…]