I don't want to give up on God. He has never given up on me so why should I give up on Him? I want to stay faithful.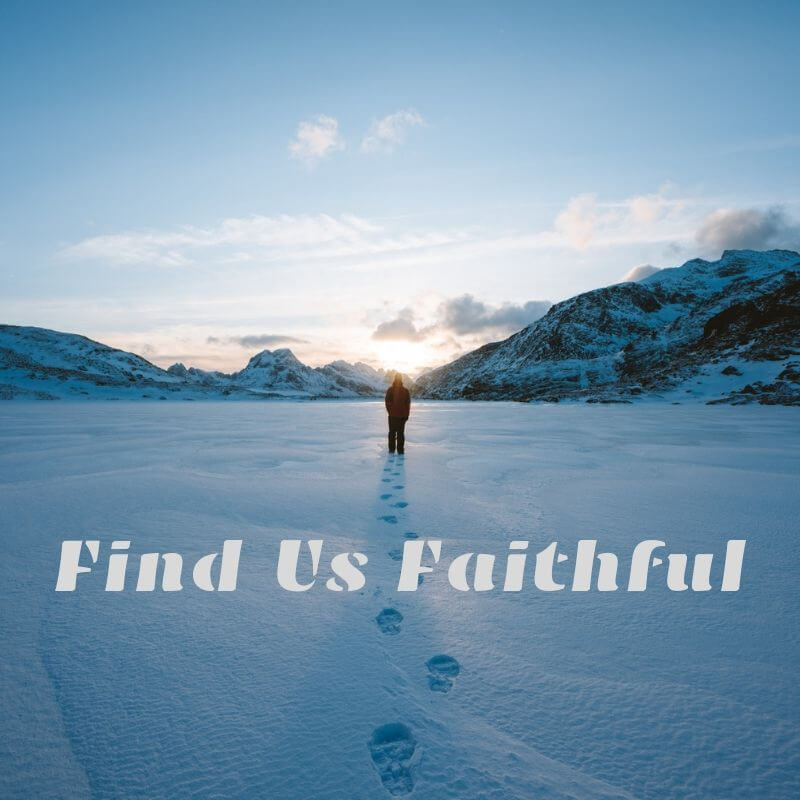 Faithful. What is that word supposed to mean?
To stay faithful, you hang in there. You don't give up. No leaving a cause in the middle of the cause. You stay dedicated and loyal to the very end.
A  spouse who stays in the marriage and doesn't seek another even after discovering their partner isn't as perfect as they thought.
A political supporter who doesn't go home in the middle of the campaign.
A friend who stays around even when you go through the tough times and aren't so nice to be around.
What does it mean to be faithful to God?