I've discovered birds!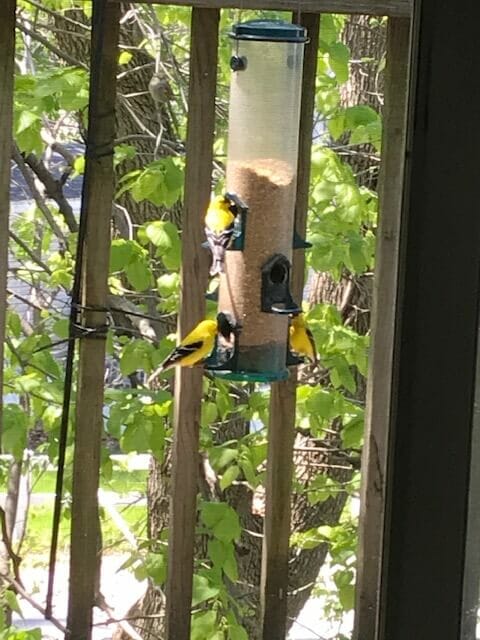 Before the surgery that gave me Better Than Ever vision, I never understood bird watching. Why get so excited over something you can't see? I didn't realize other people could see birds just fine, thank you. After my surgery, the wonderful world of bird watching unfolded, and I'm moving quickly toward fanhood. I still can't see a lot of detail but I can see motion, a flash of color, and, if I use my assistive technology spyglass, I can see in full detail a bird on the ground.
What have I found so wonderful about bird watching?
[Read more…]