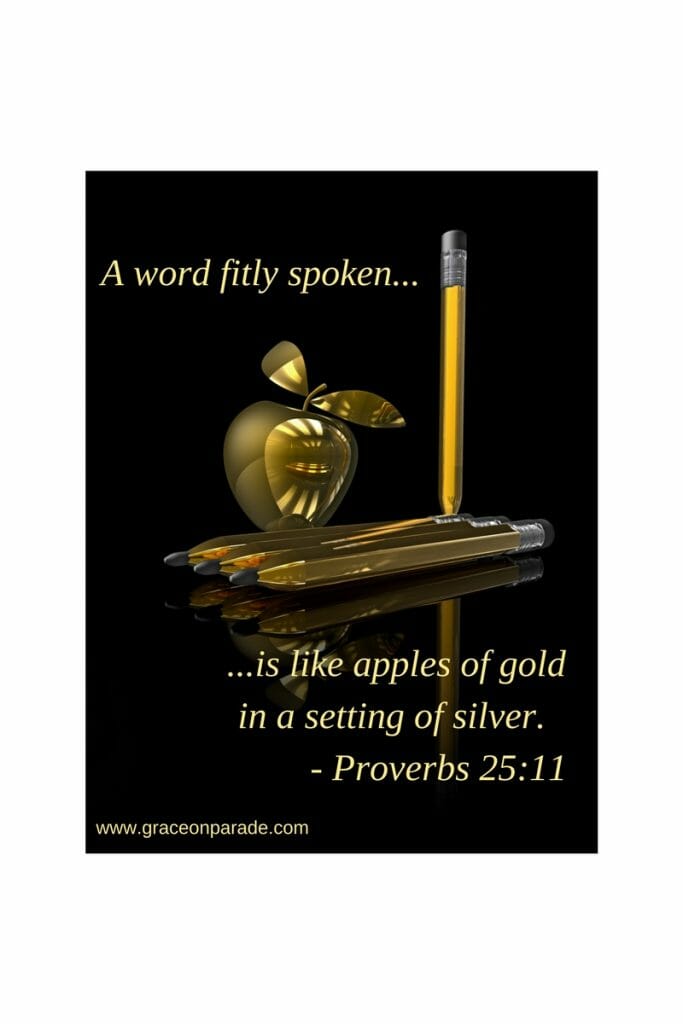 No one likes confrontation.
We don't like to hear it and only the sadistic enjoy dishing it out. In a culture that emphasizes political correctness and tolerance, confrontation is taboo. If you confront someone for wrong doing, you're the guilty one.
Confrontation in and of itself is not a bad thing – it's necessary to help us grow, stay on the right path, and be accountable. The uncomfortable truth is that each one of us is not perfect and moreover, we can have blinders to our imperfections. It's helpful to see an issue from another person's perspective. We may know a problem exists but hearing someone else state it gives us the courage to move forward.
Perhaps most people don't care for confrontation because it is so often handled badly. A not so constructive criticism doesn't mean the observation itself is bad; it means someone in their own fallible way didn't present it as well as it could be done.
Constructive confrontation is like cooked cabbage.