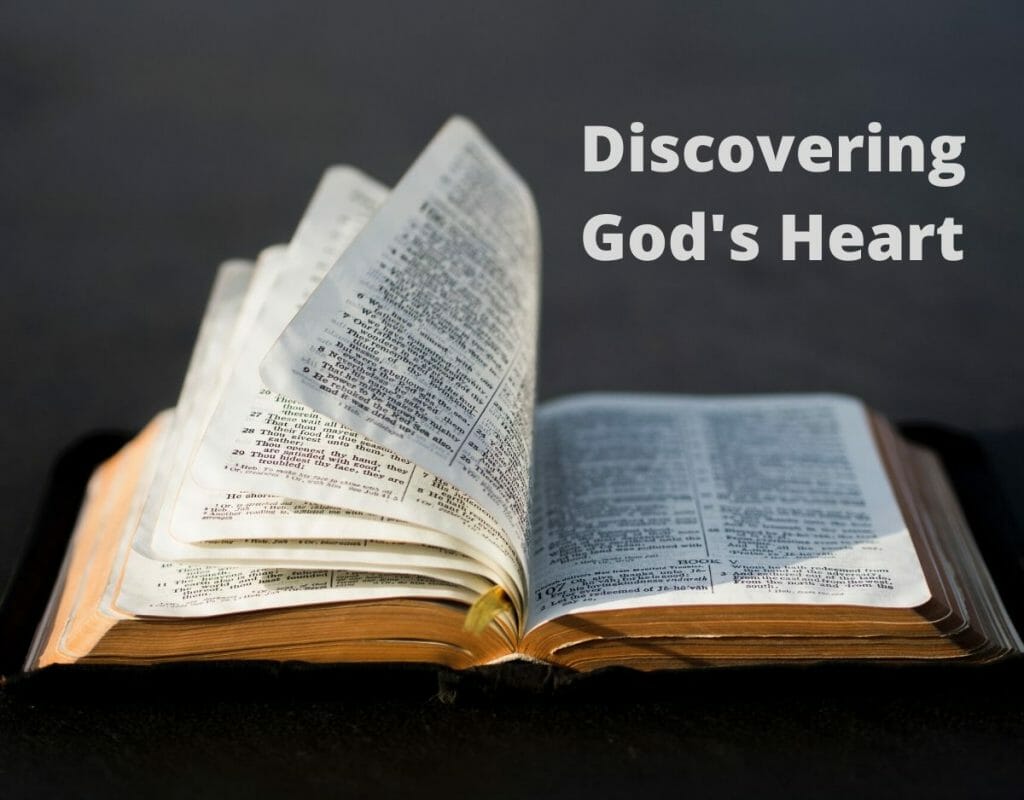 You CAN understand what the Bible says.
Are you still nervous about reading the Bible on your own? Do you feel insecure, fearful you'll come to a false interpretation? Worried you need someone to explain it to you?
Fear no more. While understanding the Bible is a life-long process, the Bible can be meaningful and understandable right now.
Hugh Elmer Brown, of the Chicago Sunday Tribune, attributes this quote to Mark Twain:
[Read more…]