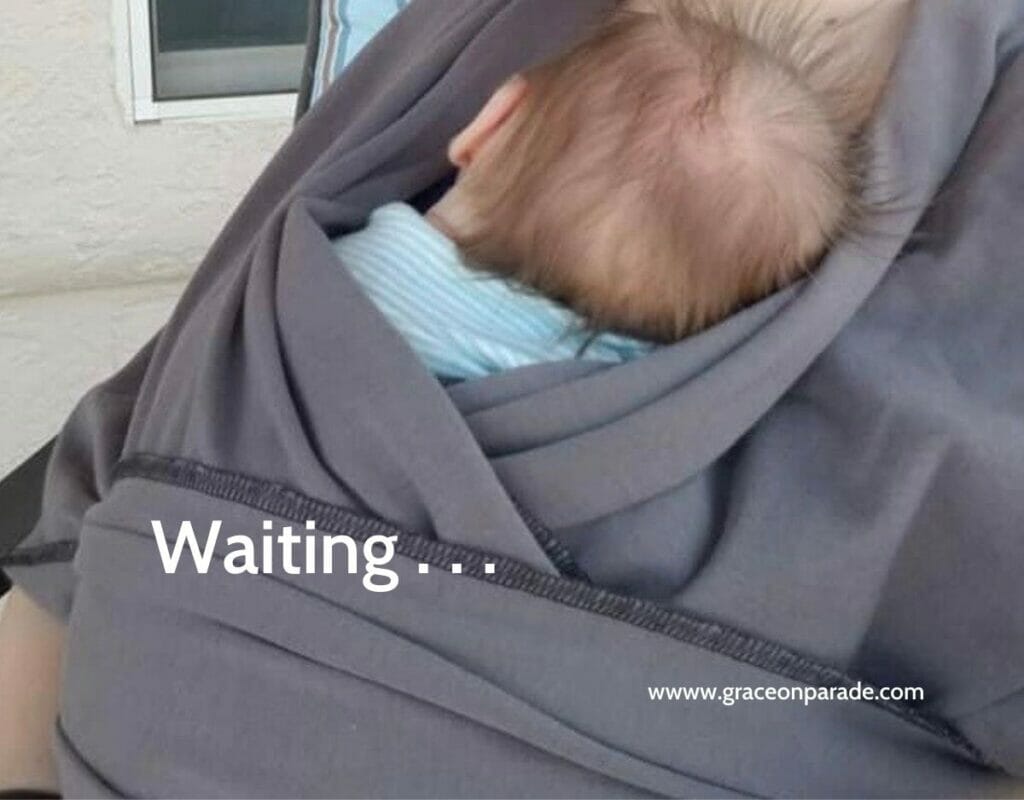 Which is harder for you—the beginning of a waiting period or the end?
My grandson was born April 5th and I have yet to see him. The waiting is driving me crazy. He was born in the middle of the Coronavirus shelter-at-home edict, so we knew the 1500-mile trip by car or by plane was out of the question. So, we settled in for the wait.
I suppose the answer to my question is different for each person and dependent on the situation. The middle of the wait can feel like the backstretch of a running track. With no end in sight, we hit a wall of despair, wondering if this journey will ever end. Once we turn the bend of our trek, we'll see the finish line and that give us a second wind of hope.
So I thought.
[Read more…]