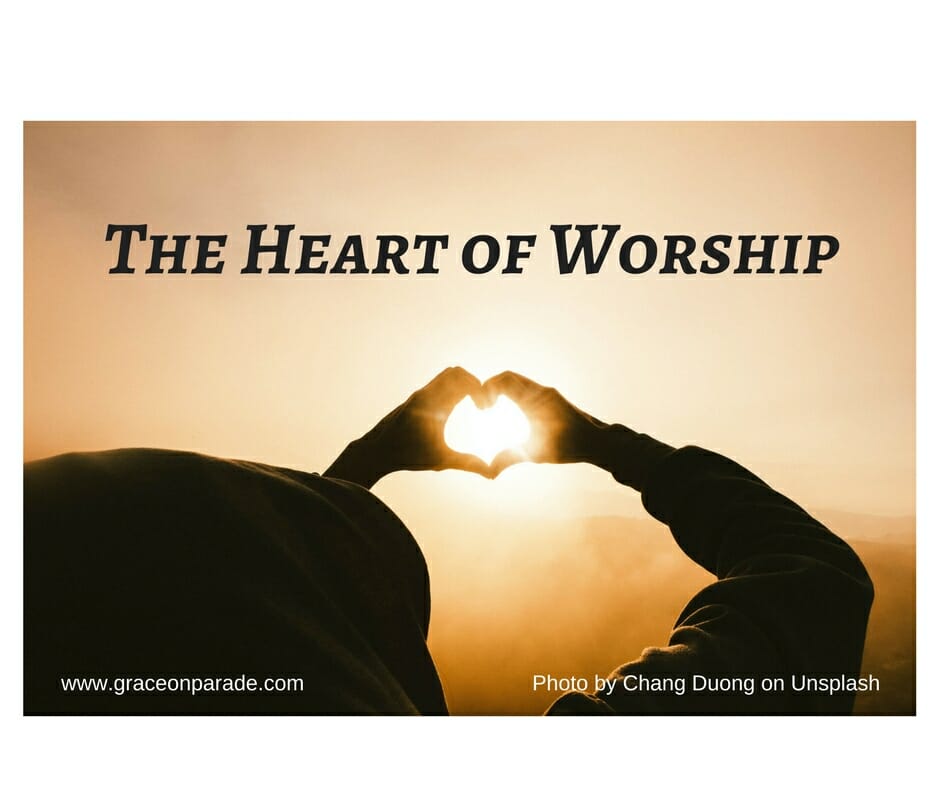 What is the best worship experience a church can provide for its people?
With so many options in music, songs, instruments, and video production, it's impossible to please everyone with the perfect worship experience. Some like loud, others like soft. Contemporary. Traditional. Hymnbooks. Video projection. Everyone has their own playlist and most of us don't deal well with change. Churches want to attract new visitors and the younger generation, yet feel compelled to provide a meatier worship experience for the more mature believer. Worship is supposed to come from the heart, and it's supposed to be about worshipping God and not satisfying my own preferences, but we need to get people in the door so shouldn't we cater to their preferences?
What's a church to do?