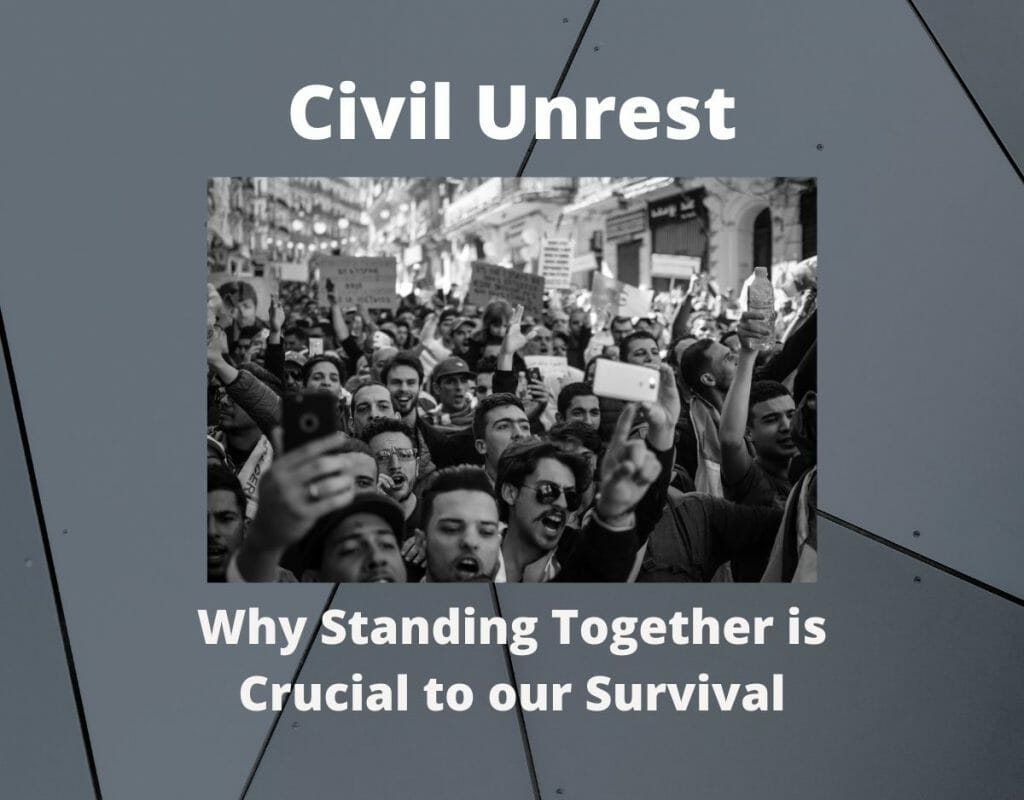 I have a simple solution to our country's civil unrest.
The United States Presidential debate of September 29, 2020 will go down in history as a mess. The traditional question most people ask after a debate is, "Who won?" In this case, we more often heard, "Who lost?" Trump, Biden, the moderator, Chris Wallace? Or the American people? I heard it all.
As sorry as an affair as that debate was, it so typified the overall rancor and unrest that's happening in our country and throughout the world. The culture war has moved from polite society's difference of opinion to twisted accusations, intimidation, and threats of violence if you don't agree with my view. Political parties, races, and even churches draw lines of contention rather than erasing them.
We may reluctantly agree on the big stuff but quibble on how to accomplish the greater goal. Tempers can flare over the smallest of issues: Did Trump talk to the media when he walked from the White House to the helicopter that would take him to Walter Reed Medical Center? How many clerks in Dollar General were wearing masks today? If church leadership doesn't respond to COVID guidelines the way I think they ought to, I'm just not coming to church. Facts dissolve into accusations and questions of character with the review of a few past sins and bad choices thrown in for good measure.
I'm so tired of it, aren't you? And it doesn't need to be this way.
[Read more…]