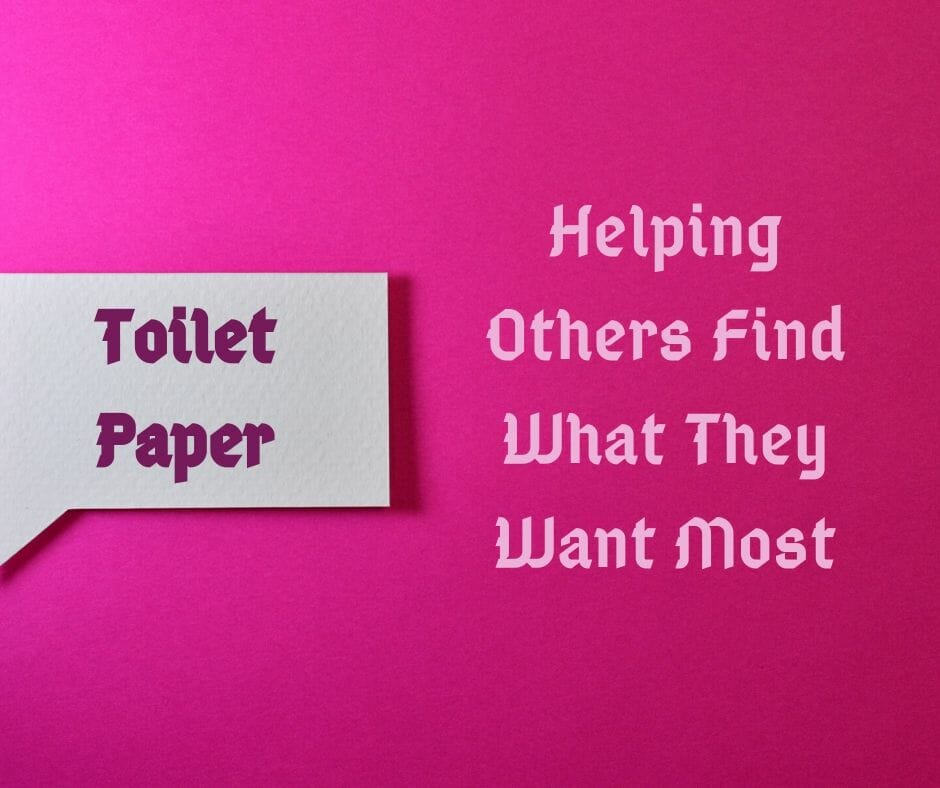 It's official. I don't understand people.
I'm having issues with people right now. No, not on whether they sneeze in my face, talk incessantly, wear tattoos or belly button rings, or kiss their same sex partner on the lips in public. My social judgement is much more germane. It's all about toilet paper.
People have gone crazy over toilet paper. And I am not amused.
In response to the exponential spread of the Corona virus, shoppers are stocking up on toilet paper. Even after our local Walmart promised to restock overnight, the toilet paper row held nothing but barren shelves. One woman behind me at Dollar General had her cart stacked high with mega roll packages. A story on Facebook told of a shopper who defied the "limit 2" rule at Target by filling her cart then calling her family members to meet her so they could each go through the line. And no, the way it was worded, it wasn't so she could share with elderly Aunt Jane. It was for her.
I shook my self-righteous head in disgust and proudly pushed my shopping cart with a single layer of produce toward the cash register. People! What is wrong with you?
"Yes, what is wrong with them?"
[Read more…]