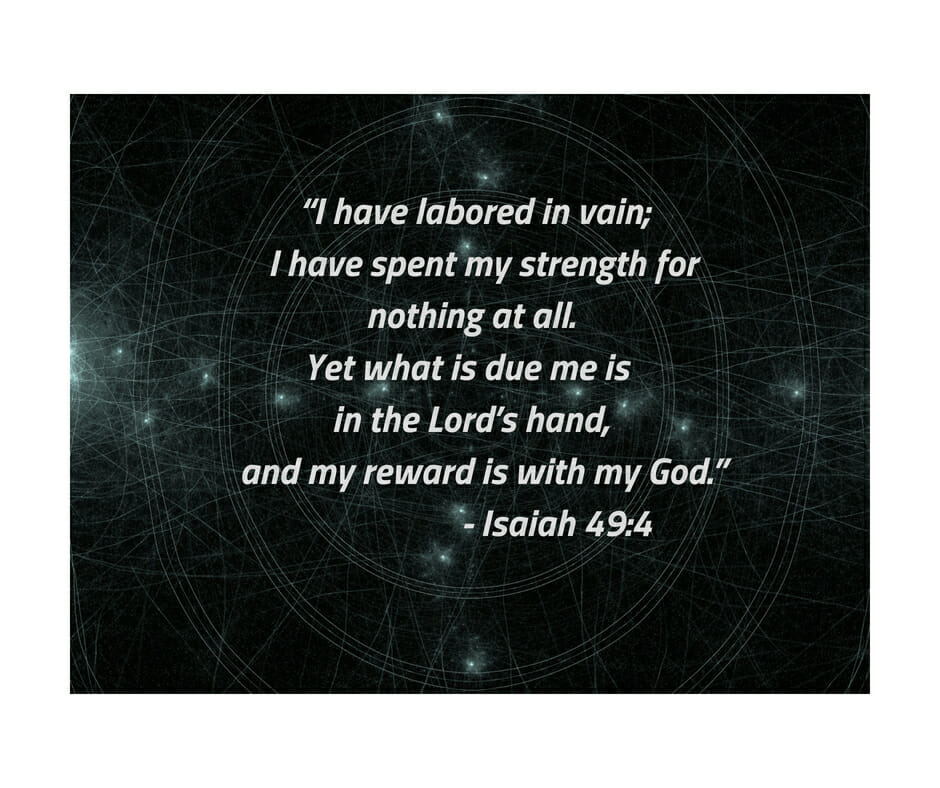 Faith is trusting God even when we don't get to witness the results of what we do for Him.
It's been a wonderful week. I've got blessings spilling out all over the place. Last week, my husband and I paid off the last of our medical bills from my chipped ankle and his two surgeries last year. It's been six months of trusting God that He will provide. Hooray! Debt free is such a good feeling.
I rode with a girlfriend to the big city one day because she needed to take her two boys to a dentist who specializes in children with special needs. Her youngest son is autistic. I served as a grandma-friend to the older boy who had never had his teeth cleaned and who nervously looked sideways at the closed door where his brother screamed during the entire exam. I felt like I didn't accomplish much, but my friend assured me otherwise. "You were there. You were moral support," she told me. I was blessed because I was able to bless others, even in such a simple way. Another chance of trusting God to work through my service to Him.
My biggest blessing came Sunday when my husband Jack preached an awesome sermon of faith from Hebrews 11. Let me share his outline with you.
Faith is: