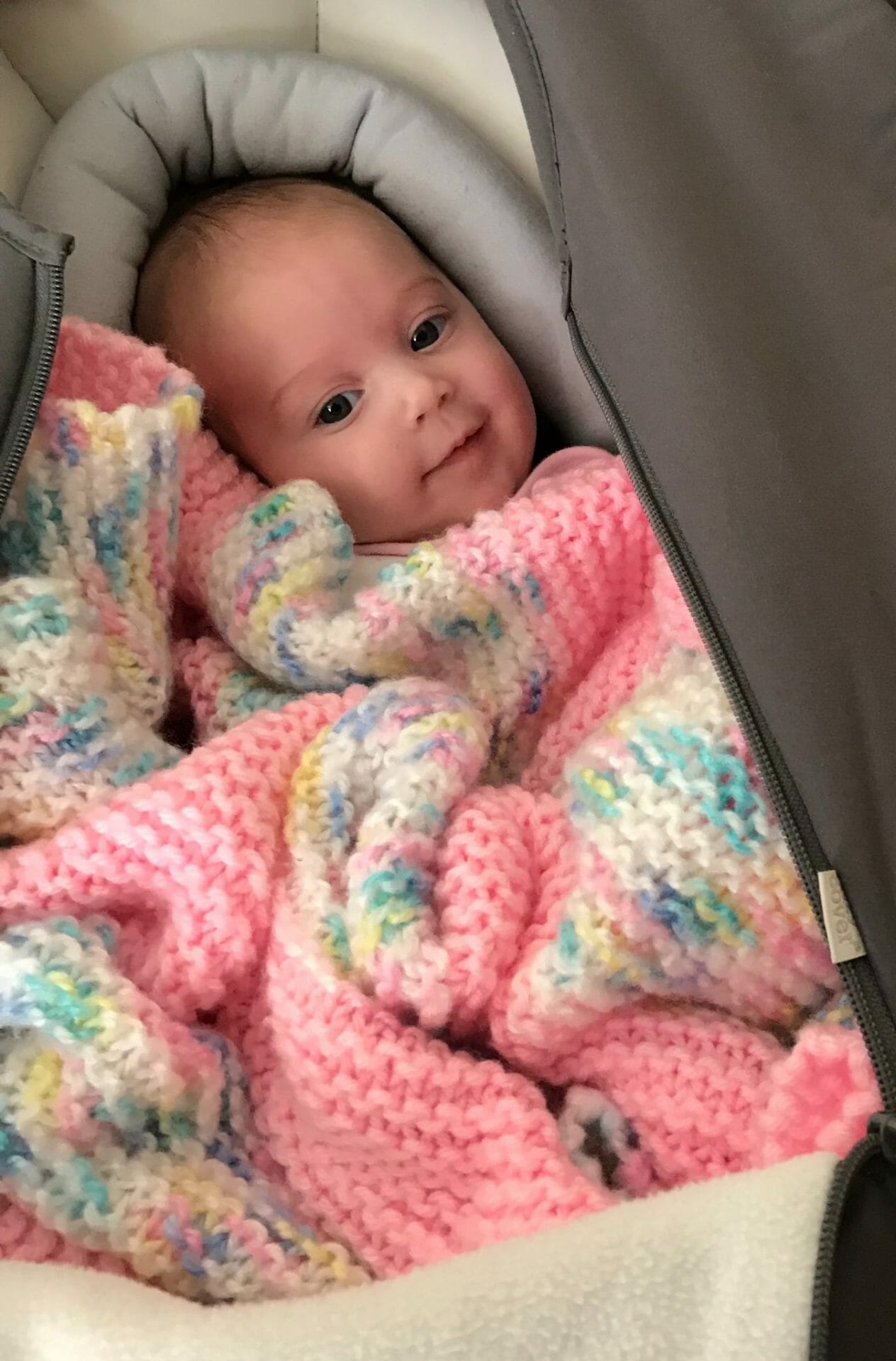 Moms have lots of passion about their babies.
My baby daughter underwent the first of two eye surgeries at age three weeks. As the surgical nurse took my baby from my arms, emotion welled up from a deep place I did not know existed. It felt like someone was cutting a second umbilical cord.
Surgery went well and several hours later Christine was placed in a room. God lovingly provided a nurse who "just happened" to attend the same church as we did. Noting how exhausted I was, Nurse Laura encouraged me to take a couple of hours away, tend to the rest of my family, and go to a women's meeting at church. "You need to refresh yourself for the next phase," she told me.
It wasn't easy to leave my baby in that hospital room.