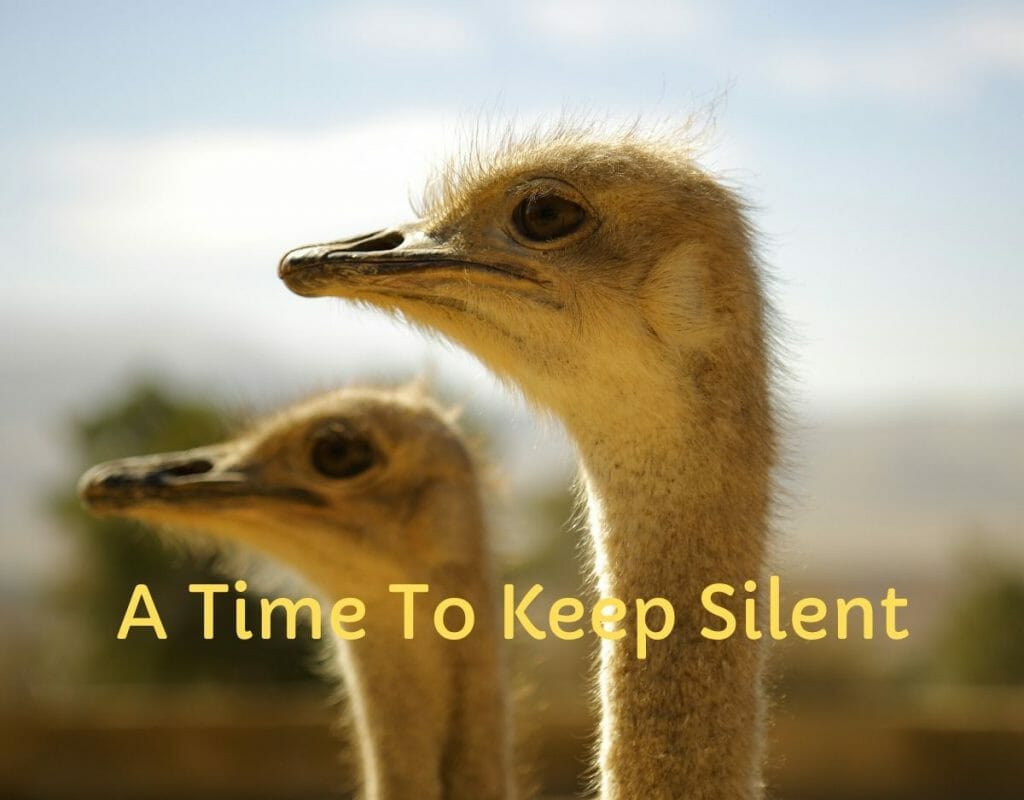 When is keeping quiet a good idea?
For years, our society has promoted a philosophical ban against keeping quiet.
Have you heard these lines?
Let It all hang out
Sometimes you just have to vent.
I need to get something off my chest.
Honesty is telling you how I feel.
I would feel so much better if I can tell you something.
Really?
[Read more…]