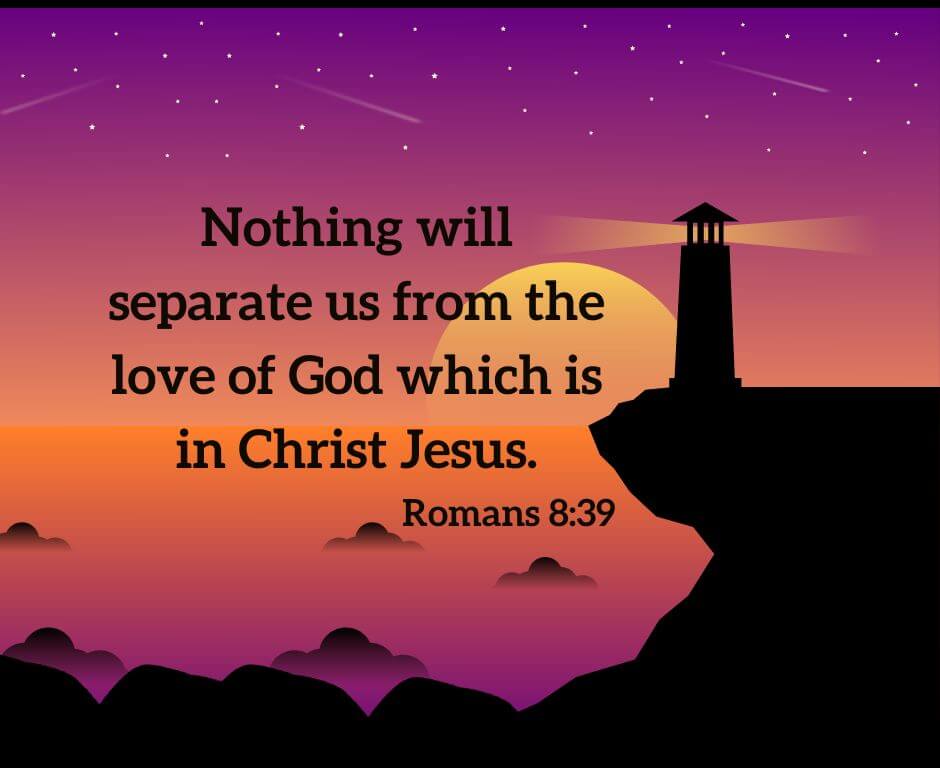 God will never exchange you for a better model.
When our air conditioning unit broke, the repairman gave us three options:
Weld the breech in the coil unit, taking the risk that it might not work but we would have the air back on that night.
Replace the coil. But guess what? It's on backorder for 4-6 weeks.
Replace the entire air conditioning unit two days later for three times the price.
What a hard choice! None of the options seemed good. All were expensive. It was tempting to throw up our hands, cut to the quick, and replace the whole thing. At least we would be guaranteed a new model that wouldn't break down any time soon. Yet something in us wanted to take the risk to fix the unit instead treating this fairly new air conditioner like a piece of disposable junk only fit for the dump.
We live in a throwaway society.
It's often cheaper and certainly less hassle to replace rather than repair. Something broke? Throw it away. Tired of something? Let it go. Something on the market with new and improved, whiz-bang features? Discard the old, and replace with the new.
I see this trend infiltrating our relationships too. Couples choose to live together or get married with the open-ended clause, "If it doesn't work out, we'll split up." We hit snags in other relationships and distance ourselves from the friendship, rationalizing, "Life is too short to stick around toxic people." We find flaws in the church we attend so we seek another fellowship. A job is too hard or a supervisor too irrational, so we walk away. We relocate, relieved for the chance to make a fresh start.
Sadly we discover that new can have its own set of issues and expenses, and it doesn't take long for the new new to no longer be so new.
Aren't you glad God doesn't treat us that way?
When we sin or disappoint God, He doesn't throw us away, opting for a new model. If we're willing to accept His offer, He is willing to fix us, starting the process of repair. It will take longer, actually a lifetime. It's risky because we may break His weld. But if we hang in there with Him, His transformation will be complete the day we step over Heaven's threshold and He will present us blameless to the Heavenly Father (1 Thessalonians3:13). No matter what worldly conflict tries to bring us down and crush us, God will never give up on us. Nothing will ever separate us from His love for us (Romans 8:39).
Check out these verses from 2 Corinthians:
"Therefore, if anyone is in Christ, the new creation has come: The old has gone, the new is here! All this is from God, who reconciled us to himself through Christ and gave us the ministry of reconciliation.

(2 Cor 5:17,18, NIV)
You are not disposable!
God wants to make you into something new and He wants to involve you in the repair, or, using the Bible word, reconciliation process for others too. Why? Because none of us are disposable. As far as God is concerned, He is unwilling to let any of us go.
If you're feeling defeated, chin up. God has not given up on you. He wants you to succeed. He wants to keep working at that repair job to make you stronger than ever, better than new.
If you are despairing over a relational snag, it's not disposable either. God, through His infinite power and resources, can fix it. God hasn't given up on that person and neither should you. Work with the Lord to keep encouraging and unraveling the knots in that person's life so they too can be presented blameless to the Lord.
If you've encountered conflict or disharmony in a church family, pray hard! God can do the impossible. He can help the church work together and resolve the differences so the church family can live in unity again. Just as God is renewing you, He is also working in repairs in the church so that as one entity, she will be presented to the Lord, holy and blameless (Ephesians 5:27)
The same goes for seemingly unresolvable issues in our society, a job, a community, or a school. God can repair the broken. He may not accomplish it the way you think it should be done or in the time frame you expect. God may choose to use the dysfunction to bring about good for His Kingdom or draw individuals to His saving grace. Let God be God, don't give up, and keep praying for God's best.
We may need to distance ourselves from a person or situation for a time, for our presence may slow the process of healing and drag us down. Like the disciples wiping the dust from their feet, we may need to move on to other things. We may need to back off so God can do the fixing instead of us. But we need to be very careful to not give in to the belief that a situation is hopeless. We always need to leave the door open for God to bring healing and change. For, just like us, no one is ever beyond repair. In God's eyes, no person is disposable.
Isn't that a relief?