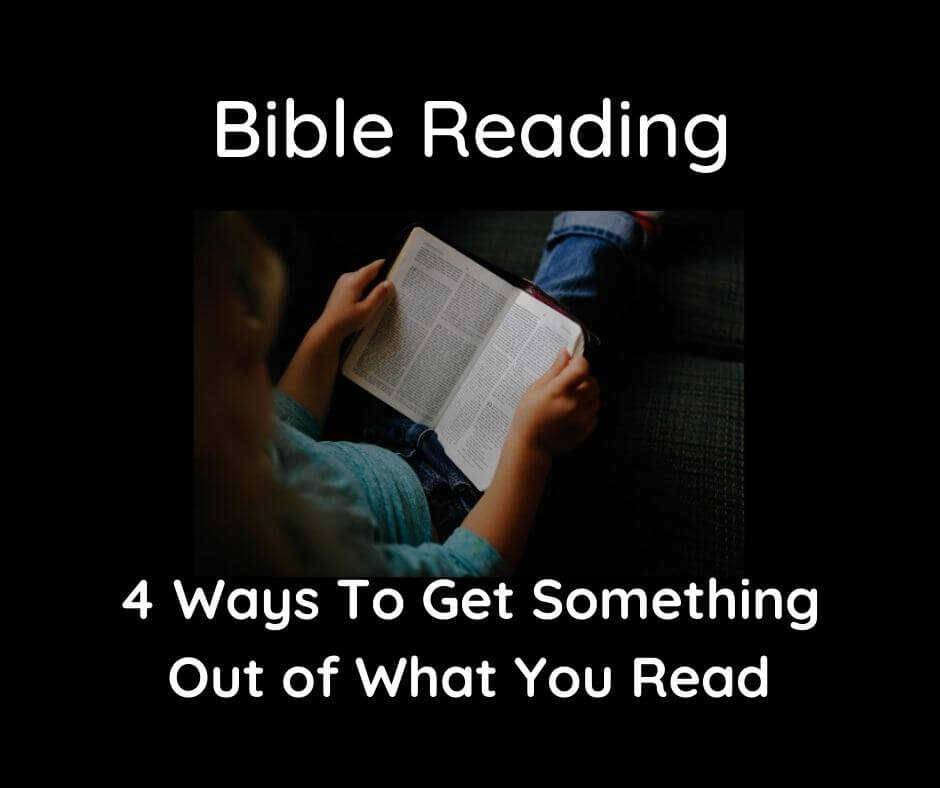 I love how I discover new things about God each time I do my Bible reading. Do you?
This year, my small group made the commitment to read one chapter of the Bible per day. It will take us three and a half years to read the Bible to the end, but oh, we're getting so much out of our Bible reading. We've finished Judges (the gory book of the Bible) and are now into Ruth. To help things move a long a little faster, we're also reading one Psalm a day.
My Bible reading for one day this past week was the first chapter of Ruth and Psalm 23. Easy day, I thought. Familiar passages. Kick back, breeze through, and consider it a chance to give those spiritual muscles a break. I zipped through my two chapters and started to close my Bible with a snap.
Whoa, wait a minute.
[Read more…]