I love babies!
BAbies and Christmas just seem to go together. Particularly one baby. So the carols tell us.
"The Virgin Mary had a baby Boy. And they say that His name is Jesus."
"Hark the herald angels sing. Glory to the newborn King."
"Away in a manger, no crib for a bed. The little Lord Jesus lay down His sweet head."
"Mary did you know that your baby boy would one day . . . "
New life. New prospects. Innocence. Oh, and they are so downright cute! What excitement!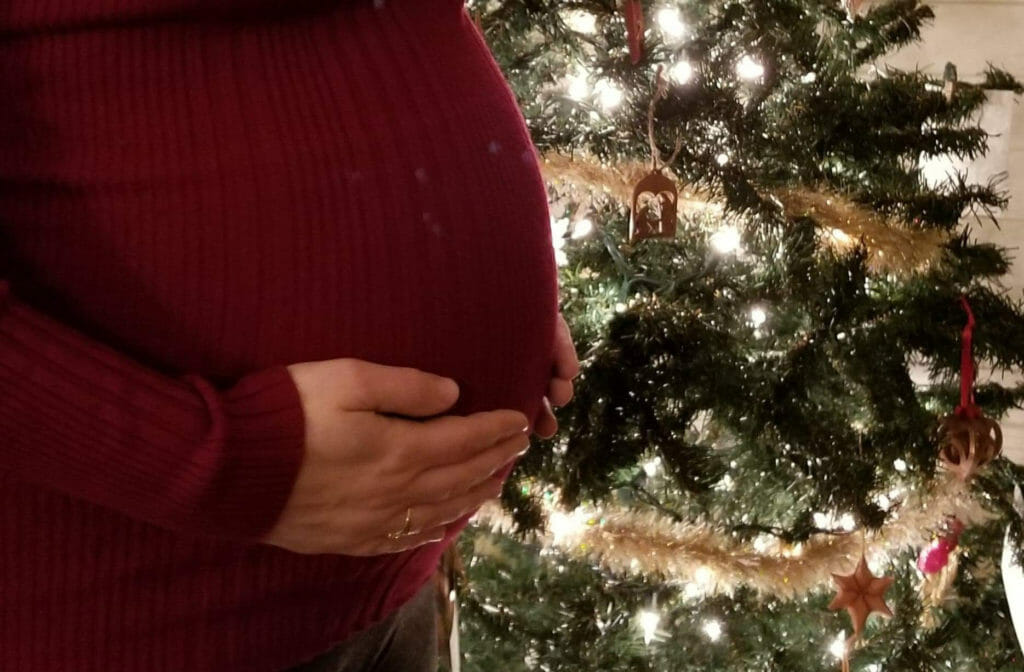 Maybe I'm thinking about babies so much because our family is about to welcome a little one. Like any parent or grandparent, my mind is a swirl of questions:
[Read more…]