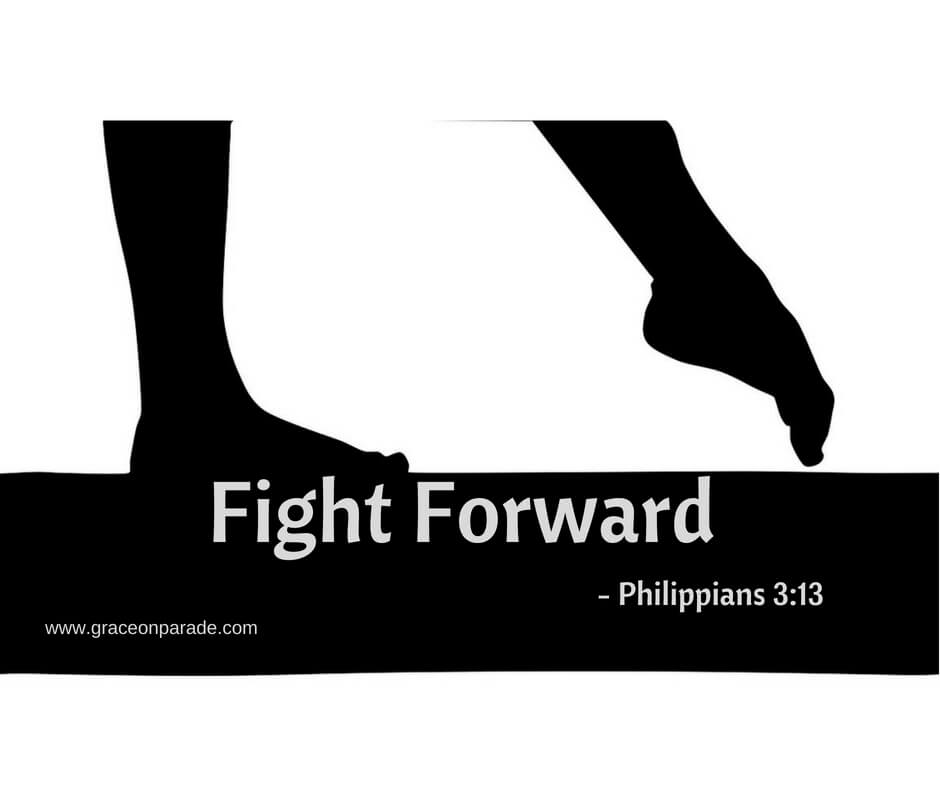 Have you learned the art of fighting forward?
My daughter recently attended a 9-week Army course, which operated under the premise that to be a great leader, you must learn to cope in situations outside your comfort zone.  In addition to the necessary activities, my daughter further challenged her limits by signing up for a combatives course designed to teach the participants how to not only deter an assailant, but if necessary engage and finish the fight.  Being half the size of many of her classmates, she often found herself at the mercy of her opponent.
Listening to my daughter's fight against discouragement brought back memories of my own experience of being pushed beyond my limits.