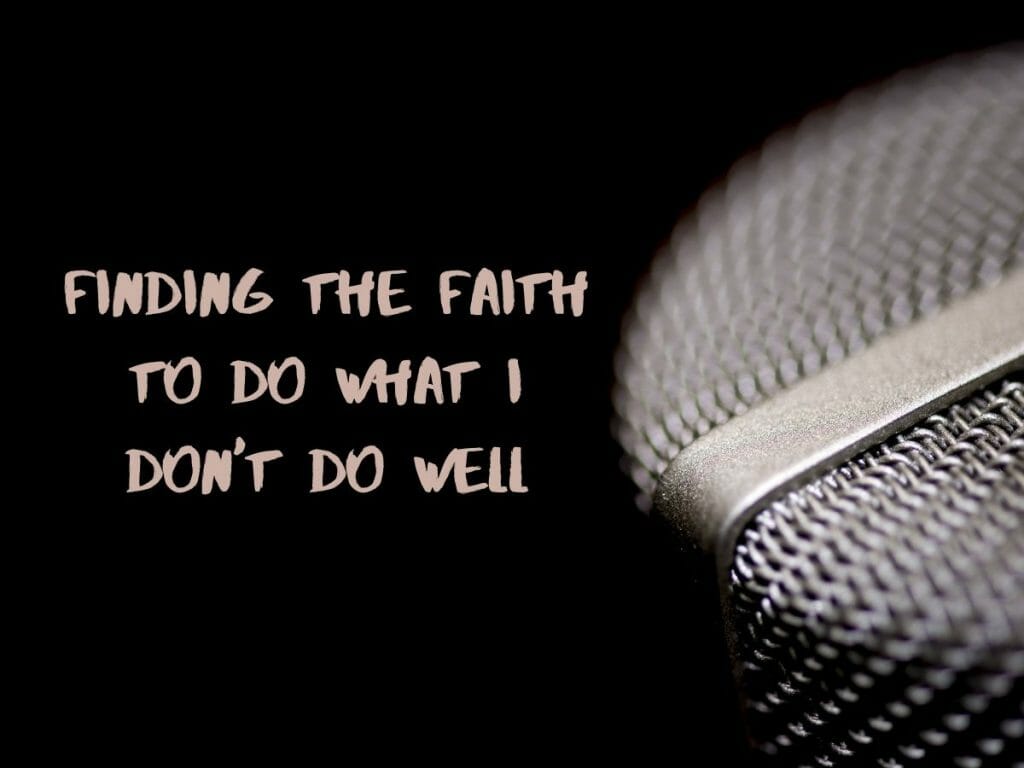 Moses and I have a lot in common. We're good at throwing our weaknesses in God's face.
Moses learned his lesson once (I think). Me? I'm a slow learner.
Recently, a University student ministry group asked me to speak at their spring semester Women's retreat. The group wanted to hold the event at my church facility and asked if other ladies could help organize the craft table. One thing led to another, and somehow, I was in charge of choosing, organizing, and teaching the craft as well as speaking.
One problem. I don't do crafts.
[Read more…]