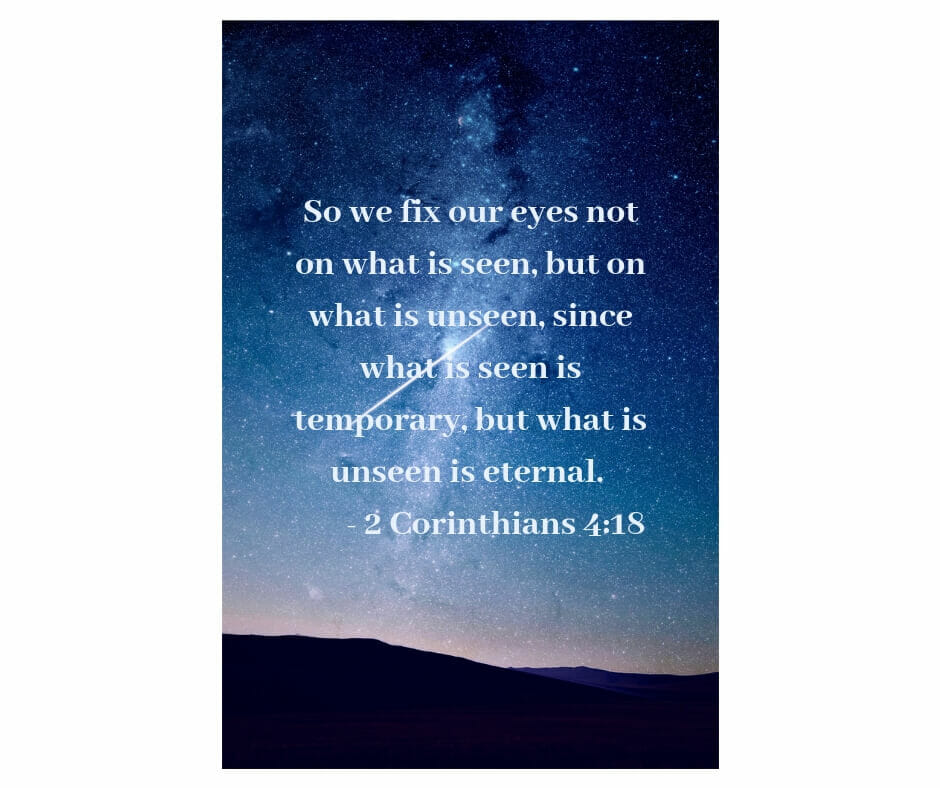 Yes, I admit. I've had occasion to doubt God. Not His existence, but His ability and willingness to work outside the way He's made things to be.
It was one of the most special nights of my entire life. Twenty women gathered in an alcove off our church gym to pray for me as I faced surgery to repair my torn retina the next day. Women who never prayed aloud in public settings spoke, voicing their love and concern for me. I've never felt so loved and championed by a group of people. I went home, feeling like no matter what happened the next day, their presence, compassion, and faith could carry me through the next segment of my life.
The spell was broken when the organizer of the prayer meeting prayed. "Lord, we ask that You give Karen better vision than she's ever had before." Whoa, wait a minute. That's not happening. I mean, I believe in a powerful God, but sweetheart, you don't know my eye history. I've got eight things wrong with my eyes, I've had this eye condition since I was born, and I've always sensed that my vision would eventually get worse, not better. Jesus healed blind people because He needed to give evidence to His existence as God's Son. That kind of miracle doesn't happen today. It's just not the way God has wired our bodies. Nor is it the way He operates.
Or is it?
Many of you already know my story. I was so wrong. The doctor took the opportunity to rectify some issues and I did come out of surgery with better vision than I've ever had before. God did what I thought was logistically impossible and out of synch with His operational mannual.
The Apostle Thomas and I belong in the same class.