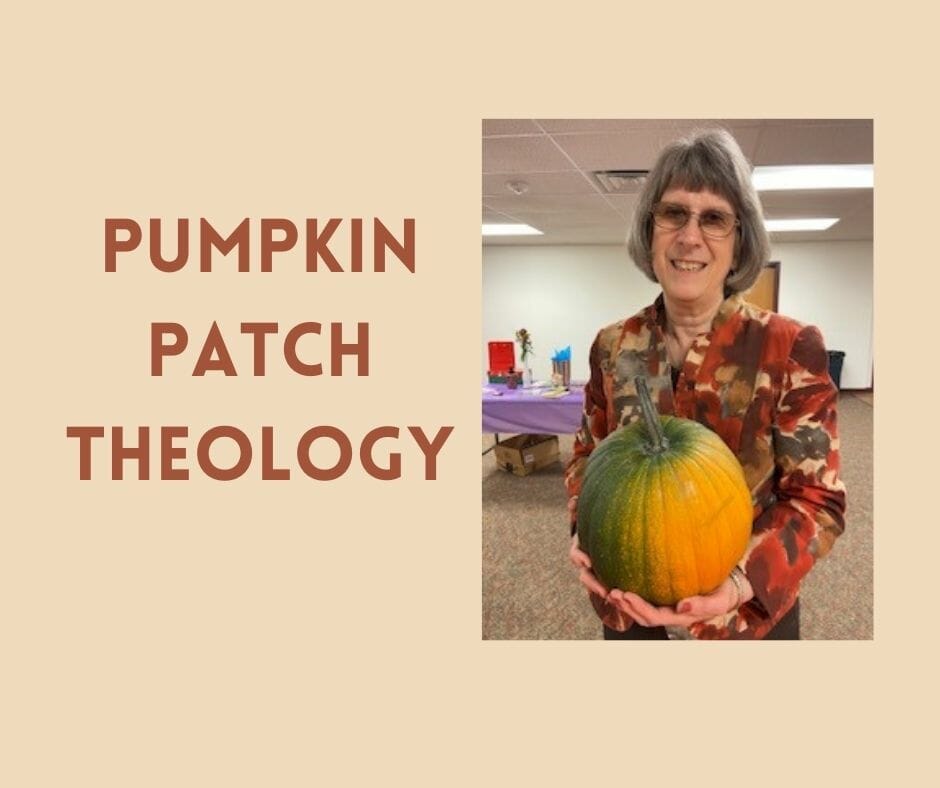 "What did you see today?"
I asked that question as a group of women on retreat sipped coffee and munched donut holes. We sat at tables covered with autumn color tablecloths and mounded with pumpkins in various stages of ripeness. One lady had hauled dozens from her pumpkin patch to the retreat that morning from her stripped garden that came to an abrupt end with the threat of the first killing frost.
As the guest speaker at the retreat, my morning message was to be on seeing the nature of God through His creation. The retreat planners and I had scheduled an early morning nature walk as the first item on the morning's agenda. We encouraged the women to either join a small group at a local park or sit outside for a few moments at their home before the retreat's main session began so they could observe some part of nature. When we all arrived at the retreat center, we gathered in breakout groups to share our discoveries.
Surprise answer
[Read more…]