Let's aim for 20/20 in 2020.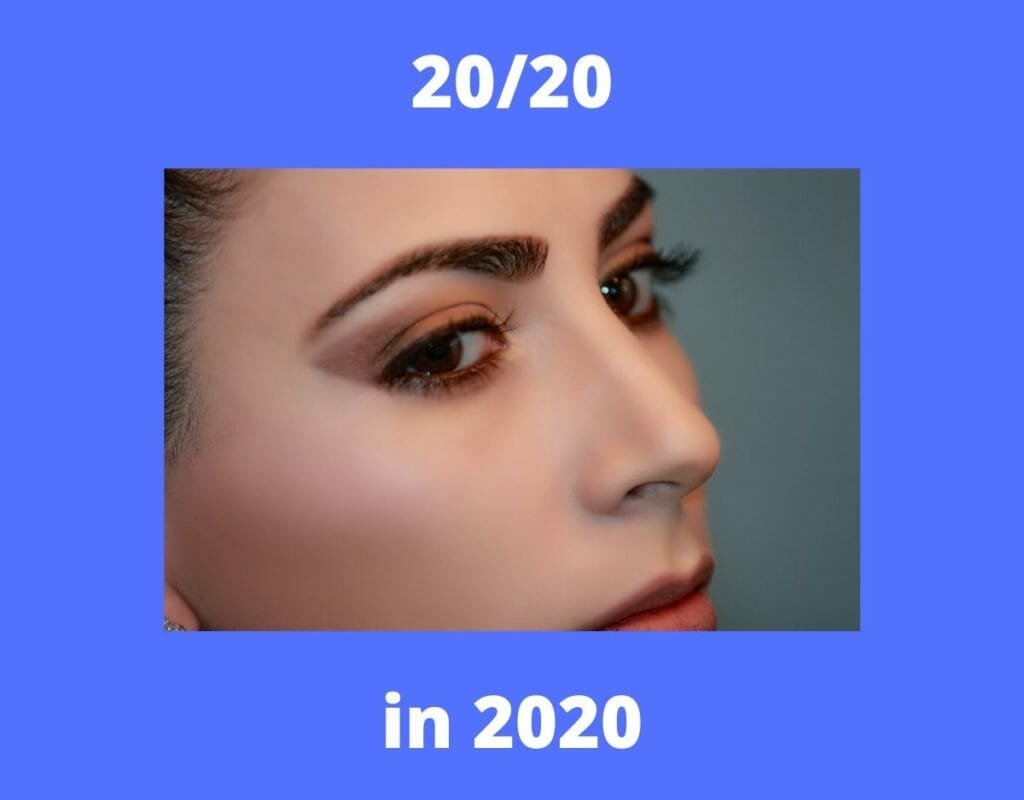 Why the deal about 20/20 vision in this particular year date? Unlike physical fitness or aerobic classes used to improve muscle tone and strengthen our core, we can't change the vision we have.
Perhaps your eyes are normal. You don't need glasses and your vision is fine.
Corrective lenses bring your eyesight up to the 20/20 level of visual acuity.
Or, like me, no amount of prescription will give you what the rest of the world calls normal eyesight. And outside miraculous surgery, that won't happen in this lifetime.
Or can we?
As fits the nature of this blog, I'm looking beyond physical eyesight. I'm talking about engaging our brain and hearts to see what our eyes are already made to see. And I'm talking about how we see God.
Let's aim for 20/20 spiritual sight in 2020.
[Read more…]